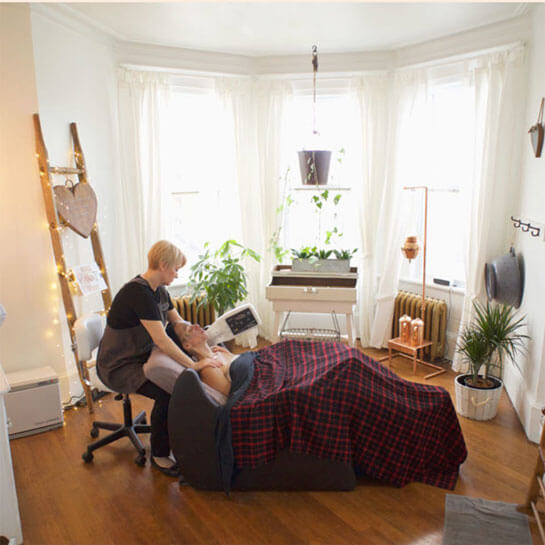 Beauty salon
Our intoxicating oils accompany all our adapted care according to the types of skin and literally change the appearance and the daily life bringing comfort and well-being.
Each time, bathed in a relaxing atmosphere, a special moment will be created. To offer you this most innovative and personalized care, we offer you natural solutions for all that concerns you with a host of wonderful and powerful concoctions furnishing all our salons!
The pleasure of spoiling you and knowing you all filled!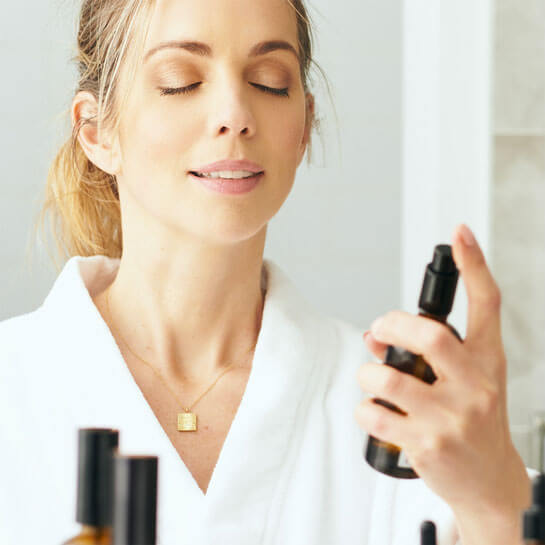 Our next workshops
St-Thérèse :
Thursday oct. 3th at 6PM : Prepare your skin for changing seasons

Montreal :
Sunday Oct. 6th at 10AM : The importance of exfoliation, how to make your facial home ?