Énergie
Explorez notre sélection de compléments alimentaires pour l'énergie, spécifiquement conçus pour compléter votre alimentation quotidienne. Que vous cherchiez à améliorer votre performance physique ou mentale, vous trouverez ici des compléments qui donnent de l'énergie pour répondre à vos besoins. Nos livres à titre d'accompagnateur pour enrichir votre quête d'un mode de vie sain et dynamique.
Wellness
Take a look at our range of well-being essentials. MJ Tonic caters to specific individual needs, benefiting both the body and the mind. Optimal synergies to make an astonishing difference. Impeccable quality of nutrients essential for the body's proper functioning.

You will have a choice between superfoods, vitamins, proteins, collagens, essential supplements, and our Detox plan program to aid digestion, sleep, or energy, for example.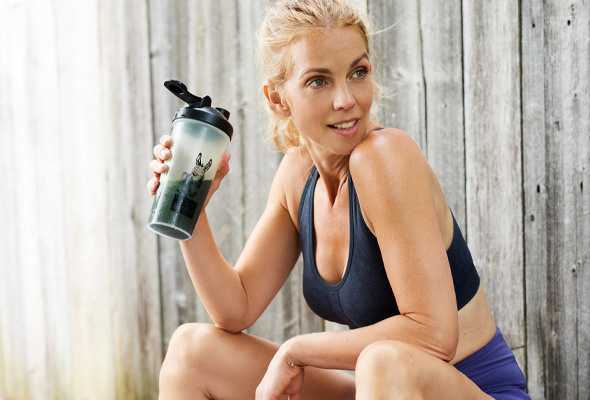 Special Price

$72.75

Regular Price

$100.75

Quick view

Special Price

$64.60

Regular Price

$76.00

Quick view

Special Price

$242.45

Regular Price

$271.00

Quick view