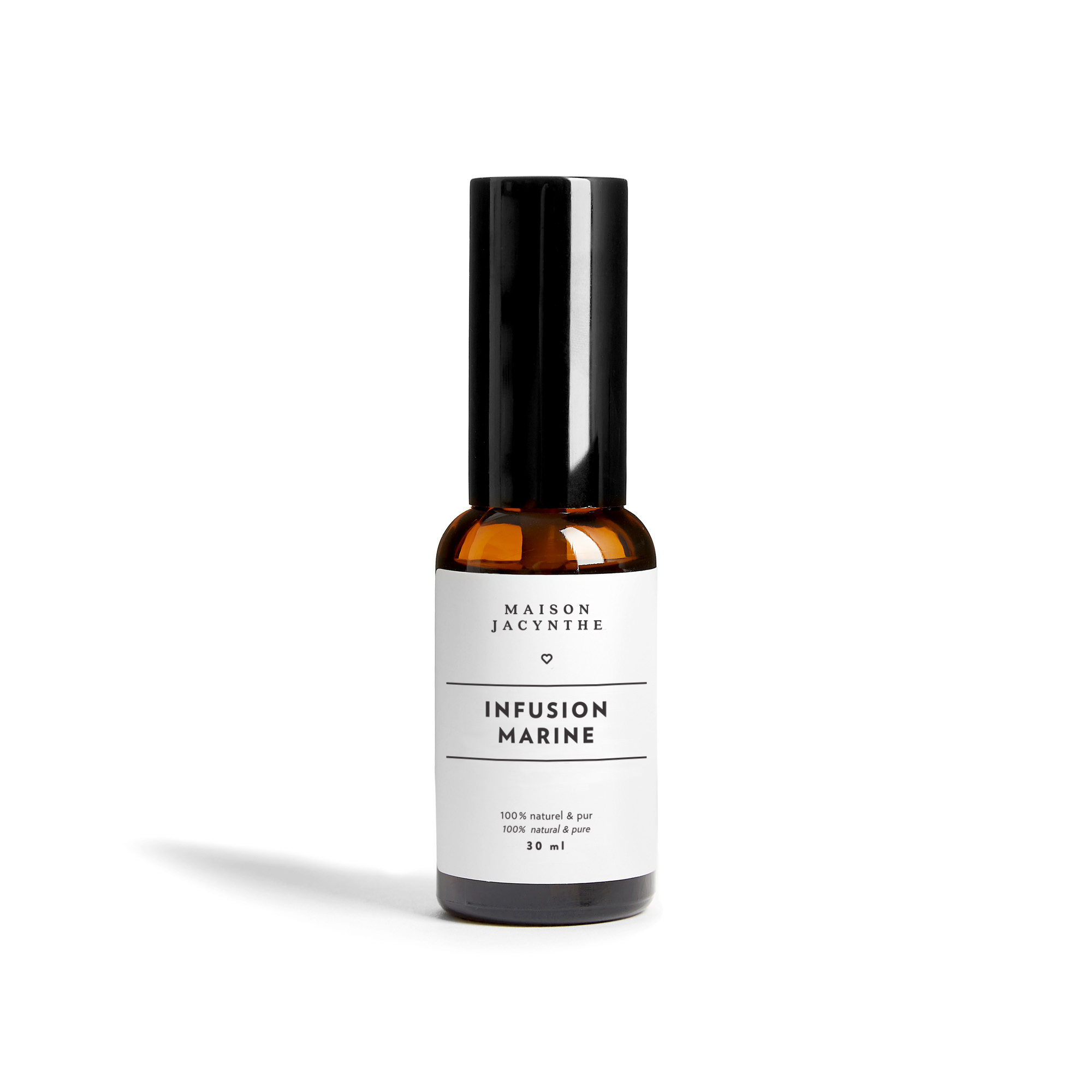 Cadeau gratuit *

Nouveau cadeau unique cette semaine, que je vous offre avec vos achats!
"Infusion Marine".
Fluide avec acide hyaluronique aux pouvoirs anti-âge grâce à son ingrédient clef, la Criste Marine, plante miraculeuse aux pouvoirs impressionnants.
Riche en acide phénolique, elle stimule les fibroblastes pour raffermir la peau.
On lui confère aussi des propriétés antiradicalaires.
Elle permet également de régénérer, stimuler naturellement et revitaliser la peau, alors plus lumineuse. Le teint unifié.
La respirer permet aussi une détente bienvenue, un relâchement des tensions, comme une bouffée d'air pur de la mer.
De plus, la criste marine est réputée pour être riche en iode, en oligo-éléments, en acides aminés, en minéraux, en vitamine C & bêta-carotène.
* Avec un panier de 120 $ et plus avant taxes excluant les achats bistros, épicerie et certificat cadeau.

You have no items in your shopping cart.
Click here to continue shopping.