Would you like to join the Maison Jacynthe ambassadors program?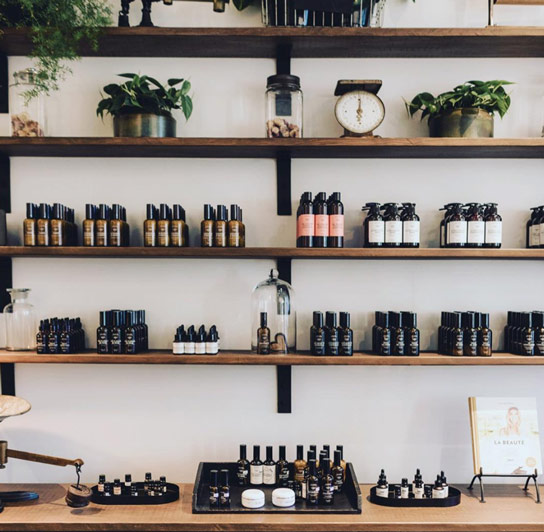 Our skincare, makeup and perfume ranges are truly exceptional.
Our mission is to create the best formulations in the world. We strive to create the most effective and innovative natural products using ingredients of the greatest quality, purity, and freshness, without disturbing the environment and its inhabitants.
We constantly seek out ethical suppliers and sources. Our contacts in Québec and across the world include carefully selected distributors, growers, and distillers. We develop relationships with fair and equitable communities, ensuring that we have access to their harvests and treasures at the perfect time of the year.
Our integrity is exemplary.
We never compromise on quality or method.
As its president, I am the result of our company's existence. Since my first son was born, I have searched for the best solutions and the best natural ingredients available.
Once again, I am truly committed to this approach, and have been for a very long time.
The products I offer will always be those that I feel happy and confident applying to my face, my body, and my children's skin. My skincare products are so safe to use, they are even edible. Our products are developed and produced locally, by hand and with love. Our company aims for zero waste; we re-use bottles and are working on refilling solutions. All our products are made from active, natural, vegan ingredients.
For the last five years, Maison Jacynthe has grown thanks to the unmistakable loyalty of its customers. Our range now includes more than 200 exceptional, high-quality products, and we supply more than 180 points of sale in Québec, France, and internationally through our online store. Each day, our greatest inspiration is our goal to make a healthy lifestyle accessible to all.
What is the program?
Are you an influencer within a vegan community? Are you committed to finding wholesome products that work, without compromising on results?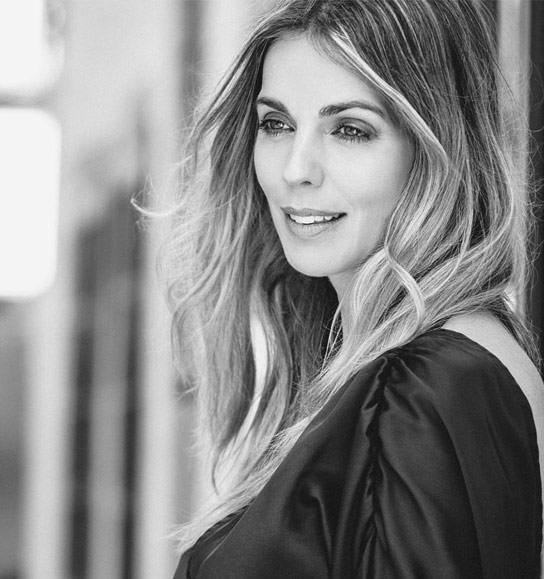 Share your photos and reviews of our makeup, skincare, perfumes, superfoods, or home products with your community! Whether you publish on your website, blog, or Instagram page, you will receive a commission for every sale we make from your referral. Our team offers the support you need for a smooth integration into the program. For us, this method of communication is preferable to mass media and digital advertising. Our collections are designed for exceptional individuals; people who take active steps to improve their health and wellbeing; people who care about protecting animals and the planet. We are always keen to reach clients whose values match our own. By connecting with you, we also connect with your community. A large proportion of our client base is moving away from the high-end international companies to join us. With Maison Jacynthe, they can rest assured that they will never have to compromise on results!
Count me in!
For any questions or to apply to our program, fill out the form below and a member of our team will get back to you shortly.