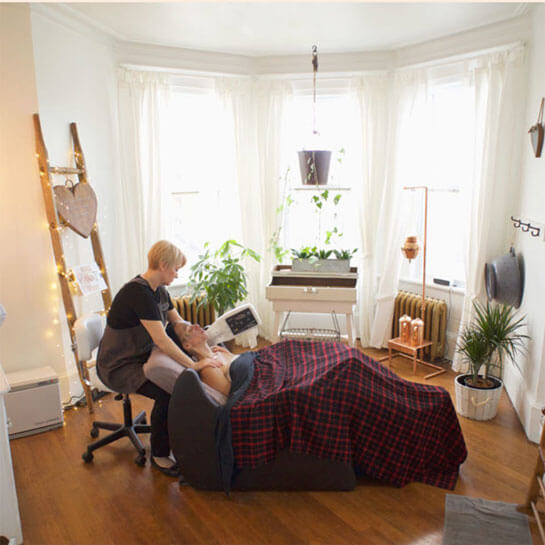 Beauty salon
Our intoxicating oils accompany all our adapted care according to the types of skin and literally change the appearance and the daily life bringing comfort and well-being.
Each time, bathed in a relaxing atmosphere, a special moment will be created. To offer you this most innovative and personalized care, we offer you natural solutions for all that concerns you with a host of wonderful and powerful concoctions furnishing all our salons!
The pleasure of spoiling you and knowing you all filled!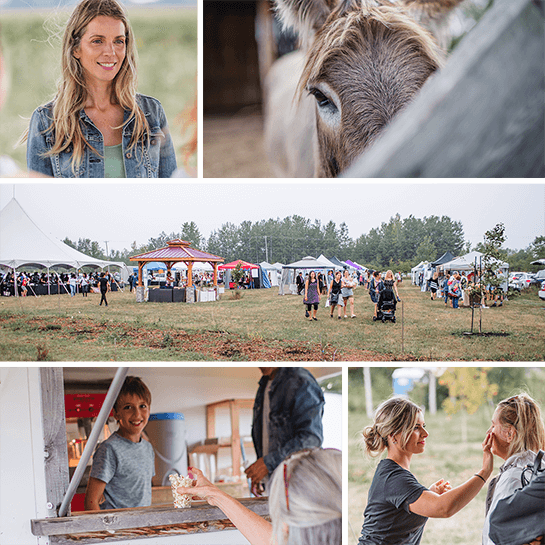 Jacynthe's Fair
Our annual gathering for everyone seeking a green, natural, vegan lifestyle
Join us for the perfect day in the country with friends or family. With so much for you to discover, explore, taste, and try, you'll leave inspired, cheered, and overflowing with ideas!
This summer
give them
the nature
The days are spent outside, old-fashioned, good weather, fine rain and undercover in stormy weather; playing with what nature offers us is what I wanted as a parent for our children!
Relaxing and enjoyable activities make the camp experience filled with joyful shouts, laughter and life-changing encounters.
I wanted our camps to create simply wonderful childhood memories. May our children blossom over precious dates in nature, as in the past.